(WAki International Media Center 19th December) Spokesperson Dr Chong Tien Siong from Singapore on Mahasamaya Sutta Online Chanting Course Completion Ceremony on 26th November 2021.
Thank you very much for allowing me to say a few words.
First of all, good afternoon to Dr Chao Khun Laow who are in London and for those in Europe, and good evening to those in Asia of different countries, including myself in Singapore.
This is really a wonderful experience for me to join this Mahasamaya Sutta Online Chanting Course, because all of us staying in different countries, and yet we are able to see each other and to study together.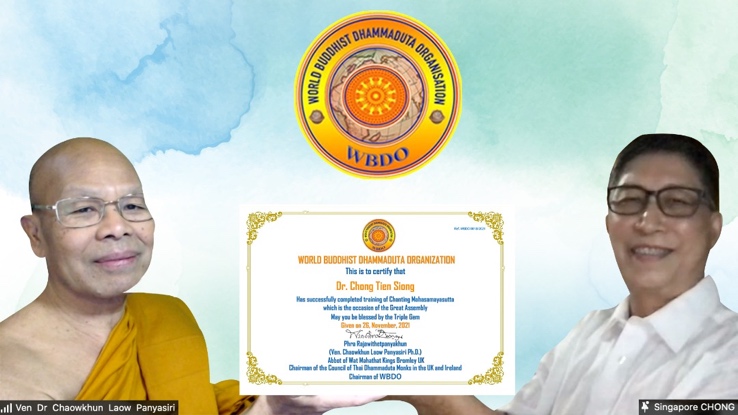 Therefore, I feel very grateful to Dr Chao Khun Laow who was so nice and so hamble that he spend a lot of time to teach us on how to chant the Mahasamaya Sutta, or the Great Meeting of Sutta, which is very well known in Buddhist Chanting and always consider as a protective blessing with full energy.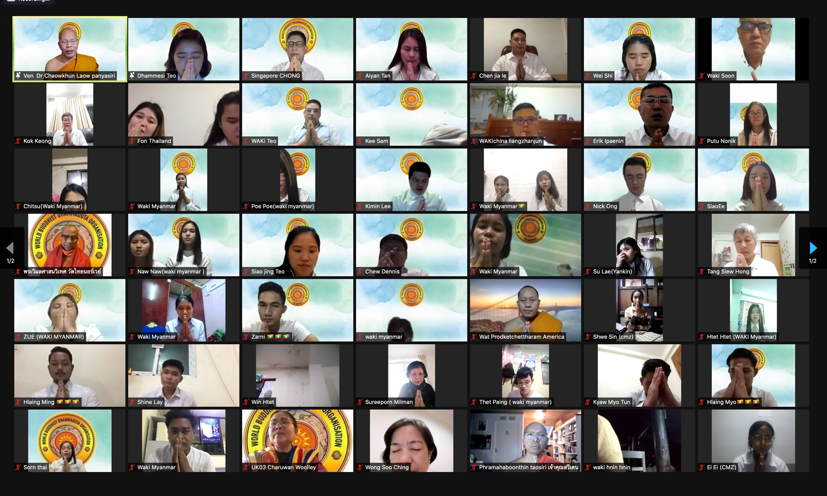 For me personally, I will always remember the beautiful musical tune, for example " Iddhimanto jutimanto, Vannavanto yasassino; Modamana abhikkamum, Bhikkhunam samitim vanam". I understand this sutra is in Pali language, which is very close to Sanskrit that full of historical and cultural value. And by chanting Mahasamaya Sutta, it makes me feel so peaceful in mind, which I think this is the ultimate value of Buddhism.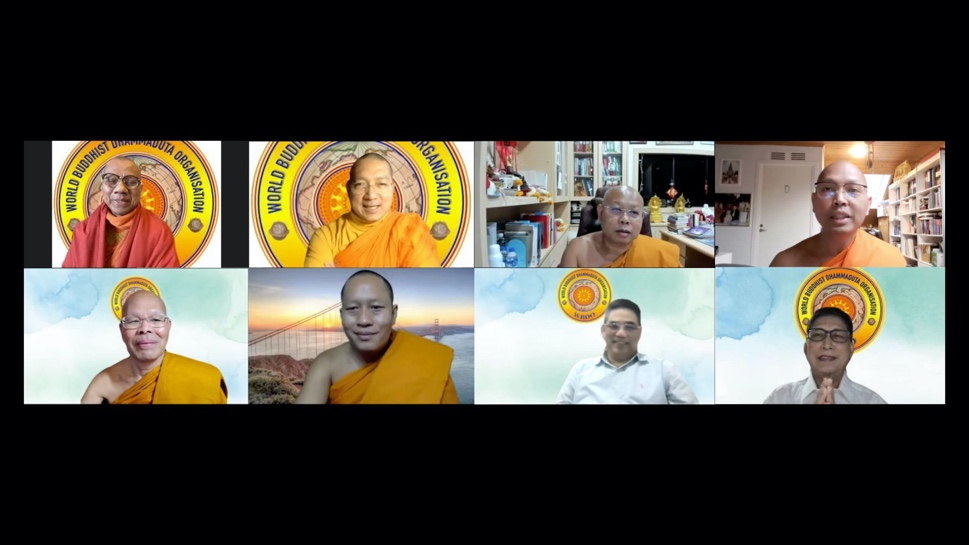 Finally, I would like to take this golden opportunity to thank Waki International Group, especially The President Mr Teo Choo Guan, who specially invited me to join this Online Chanting Course that lead by Dr. Chao Khun Laow.
Thank you very much Mr Teo Choo Guan, and also thank you very much Dr Chao Khun Laow and all my Course-mates.
Sadhu! Sadhu! Sadhu!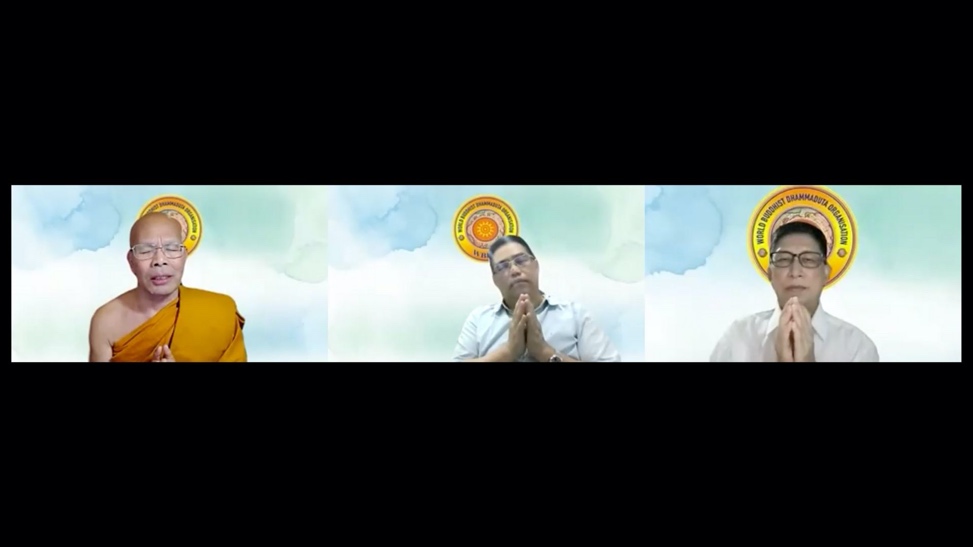 Tuyên bố miễn trừ trách nhiệm: Bài viết này được sao chép từ các phương tiện khác. Mục đích của việc in lại là để truyền tải thêm thông tin. Điều đó không có nghĩa là trang web này đồng ý với quan điểm của nó và chịu trách nhiệm về tính xác thực của nó và không chịu bất kỳ trách nhiệm pháp lý nào. Tất cả tài nguyên trên trang web này được thu thập trên Internet. Mục đích chia sẻ chỉ dành cho việc học và tham khảo của mọi người. Nếu có vi phạm bản quyền hoặc sở hữu trí tuệ, vui lòng để lại tin nhắn cho chúng tôi.