In May 2022,Tongyu Communication Inc. completed the antenna project order cooperation with THE Hungarian branch of PPF Telecom Group, which is a further in-depth cooperation after the cooperation with the Czech branch in 2021.
In 2014, PPF entered the telecommunications market by acquiring O2 Czech Republic, PPF Telecom Group consolidates PPF Group's investments in telecommunications. After years of development, PPF Telecom Group became the largest multinational telecommunications operator in Central Europe.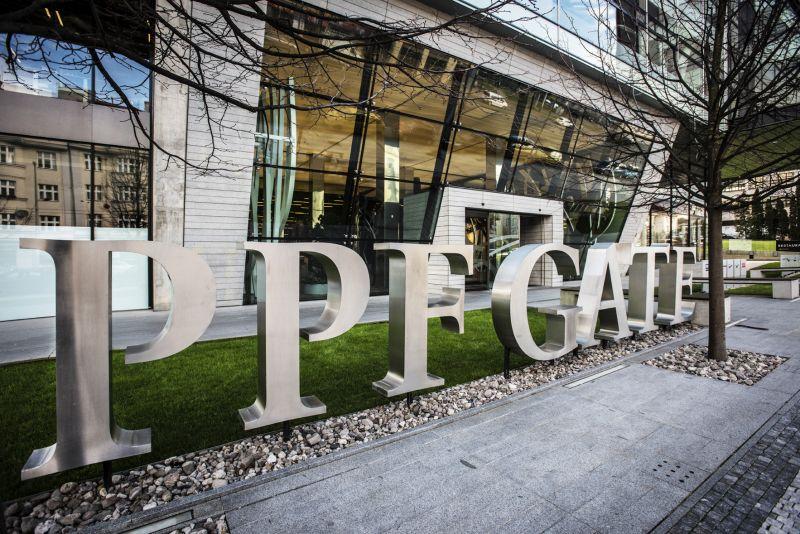 At the beginning of 2019, Tongyu Communication started technical exchanges with the Hungarian technical director of PPF Telecom Group , after many seminars and rigorous technical evaluation, all the four models of antenna samples also Budapest university laboratory through strict test, obtained the highly recognized by PPF.In 2021, The Czech branch of PPF Telecom group has launched order cooperation with Tongyu Communication.
In May 2022, The Hungarian branch launched order cooperation with Tongyu Communications, further in-depth cooperation. Tongyu Communication Inc was founded in 1996. Mainly engaged in the research and development, manufacturing, sales and service of mobile communication antennas, radio frequency devices, optical modules and other products, and is committed to providing communication antennas, radio frequency device products and integrated products and solutions for domestic and foreign mobile communication operators and equipment integrators.
In the 5G era, Tongyu took the lead in launching AFU (Antenna Filter integration) products worldwide, and achieved batch commercialization.Vigorously invest in developing the next generation of high efficiency and high performance base station antenna products. And began strategic deployment and pre-research in millimeter wave and 6G antenna fields.
In the future, Tongyu Communication will continue to optimize services and deepen the cooperation with PPF Telecom Group, usher in greater development.
City:Zhongshan City, Guandong, China
Company Name: Tongyu Communication Inc.
Website:www.tongyucom.com
Telephone: +86-760-85318111
Contact: Wilson Chan
Email Address: chenweixin@tycc.cn
Tuyên bố miễn trừ trách nhiệm: Bài viết này được sao chép từ các phương tiện khác. Mục đích của việc in lại là để truyền tải thêm thông tin. Điều đó không có nghĩa là trang web này đồng ý với quan điểm của nó và chịu trách nhiệm về tính xác thực của nó và không chịu bất kỳ trách nhiệm pháp lý nào. Tất cả tài nguyên trên trang web này được thu thập trên Internet. Mục đích chia sẻ chỉ dành cho việc học và tham khảo của mọi người. Nếu có vi phạm bản quyền hoặc sở hữu trí tuệ, vui lòng để lại tin nhắn cho chúng tôi.